Registration is Open!!
May 24 – Education Event at Erie Club – 7:15am-9:00am
Unable to make it to the Women in Healthcare Leadership event? Well our Northern Local Program Council in Erie will be hosting a panel on the same topic May 24 – Sustainable Strategies to Support Resiliency and Professional Well-being.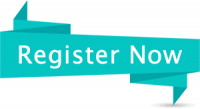 Moderator: Thomas Fucci, MPA, FACHE – CEO, Select Specialty Hospital in Erie
Panelists:
Mary Jane Antoon, FACHE – Administrator, Shriners Hospitals for Children – Erie
Steve Osborn, FACHE – Director of Quality, St. Vincent Hospital
---
June 6 – Education Event at Pittsburgh Greenhouse Life Sciences from 5-7:30pm

Technology Innovation Changing the Face of Healthcare Delivery.
Moderator: Jim Jordan – CEO, Pittsburgh Life Sciences Greenhouse
Panelists:
Mike Valli – VP, Relationship Executive, Optum
Ashley Blankette – Director of Innovation, Highmark Health
Chris Boynes – Data Solutions Specialist, Clarabyte
---
Save the Date
August 14th – Dinner with the CEO Emmai Alaquiva
Emmy Award-winning film director, composer and mentor is known for his impact across mixed-media art platforms. Once homeless and one who occupied the unforgiving streets of Pittsburgh Pa., Alaquiva shifted the trajectory of his life's path to become one of the most distinct trailblazers in the arena of creative arts. Multi-award decorated, Alaquiva is the CEO of Ya Momz House, Inc, co-founder of Hip-Hop On L.O.C.K. and curator of OpticVoices. Alaquiva hold's a 2017 Emmy nomination his international directorial debut of the film "Ghetto Steps" and was selected by the City of Pittsburgh to spearhead the Amazon Pitch Video for their second Headquarters. Moreover, Alaquiva is a national BMe Community Leader recognized by President Barack Obama, Pittsburgh Business Times, "Top CEO of the Year" and most recently was appointed by Governor Tom Wolf to serve on the Pennsylvania Council on the Arts for the state of Pennsylvania. Read more about him here.
September 27th – Education Event to follow Healthcare Council of Western PA's Fall Conference
December 5th – Annual Event and Chapter Celebration featuring a keynote presentation from ACHE Chairwoman Heather Rohan.
---
Welcome to the 2019 Board of Directors
Executive Committee Caitlin Gaudi – President Alexandra Lackos – Vice President Treasurer – Kelly Blake Secretary – Samantha Yeung (Marketing and Membership Chair) Immediate Past President – Natalie Bulger, FACHE (Advancement Chair, Nominating Chair) Directors at Large Carrie Ennis, FACHE – Sponsorship Chair Kim Fierst – Programming Chair Dr. Denise Johnson, FACHE – Diversity Chair Evan Finklestein – Early Careerist Chair Michael Bush, FACHE AJ Harper Kevin Broom Dorene Sommers Michael Post, FACHE Stephanie Dorwart Kelsey Hooker – Student RepresentativeJean Tauber – Regent
---
Event Recaps
2018 Annual Event
---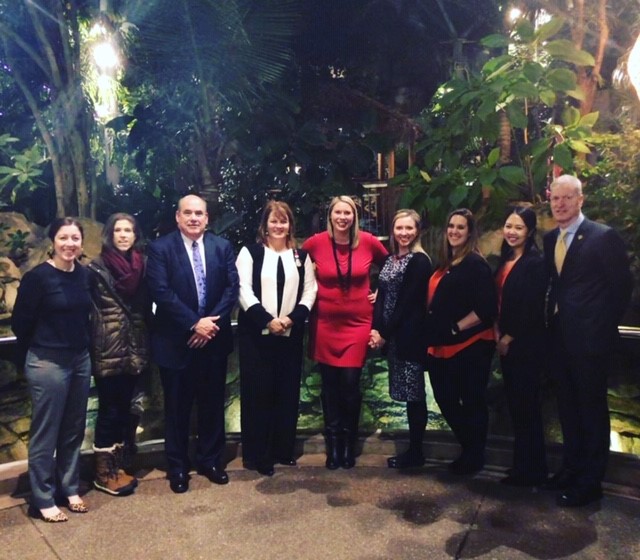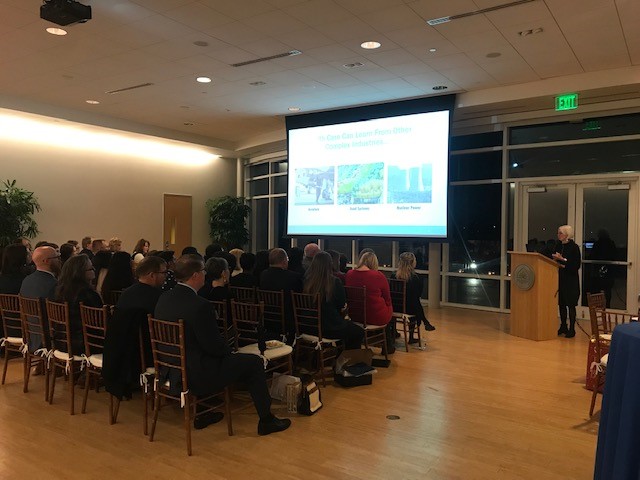 2018 PAHS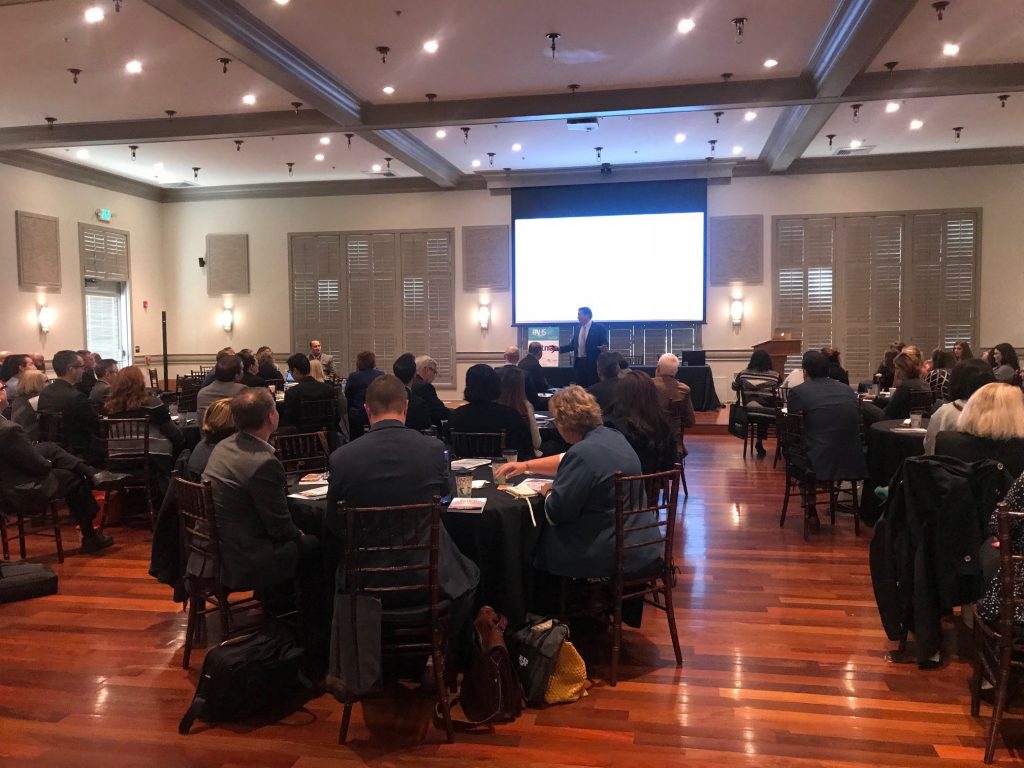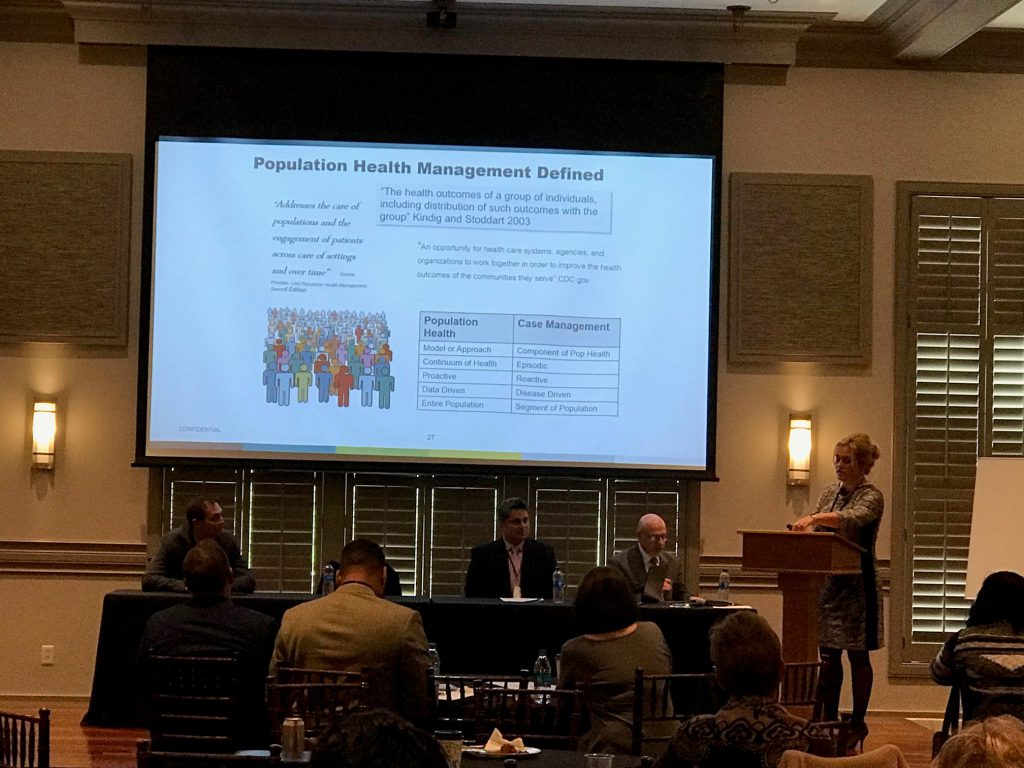 Annual Summer Networking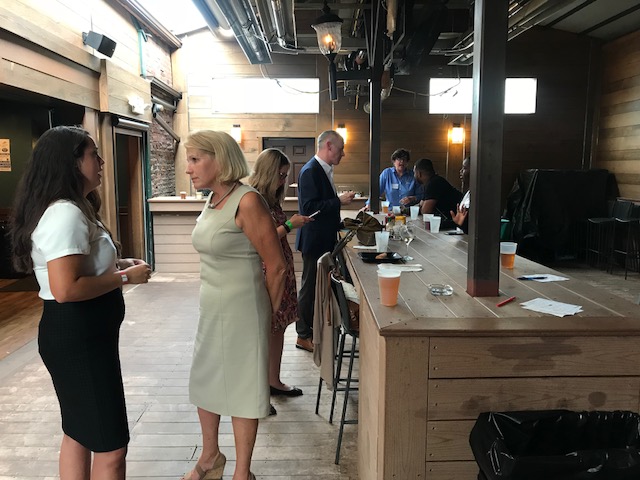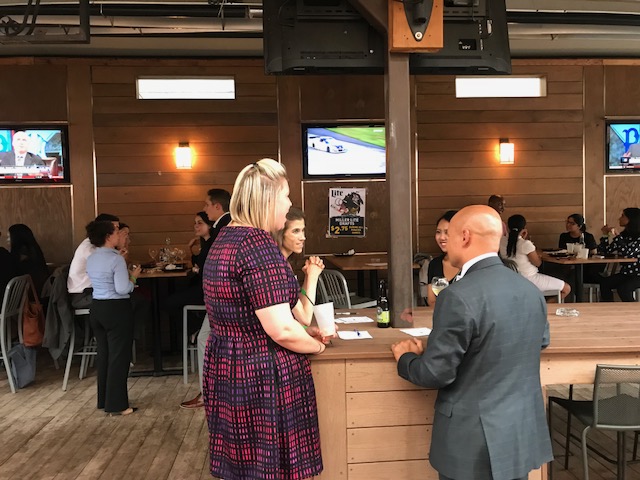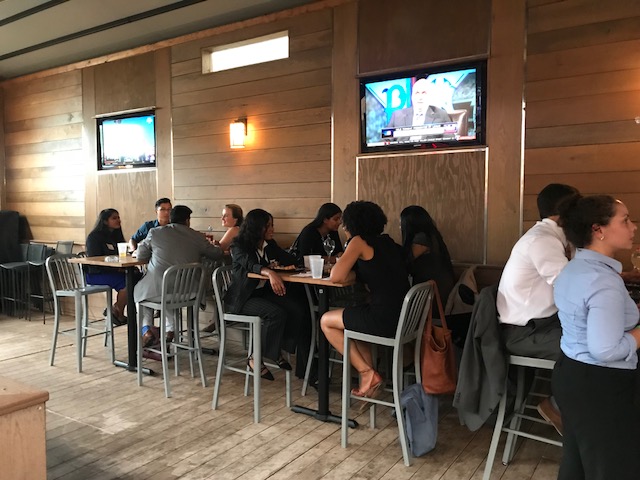 Next Generation in Leadership Seminar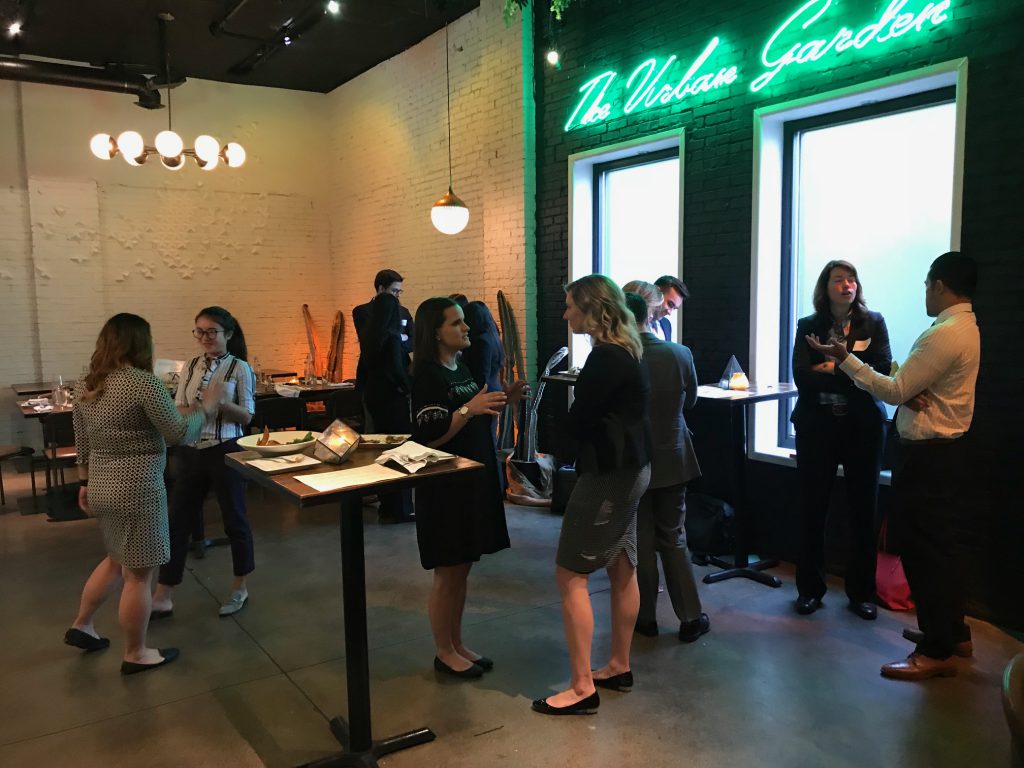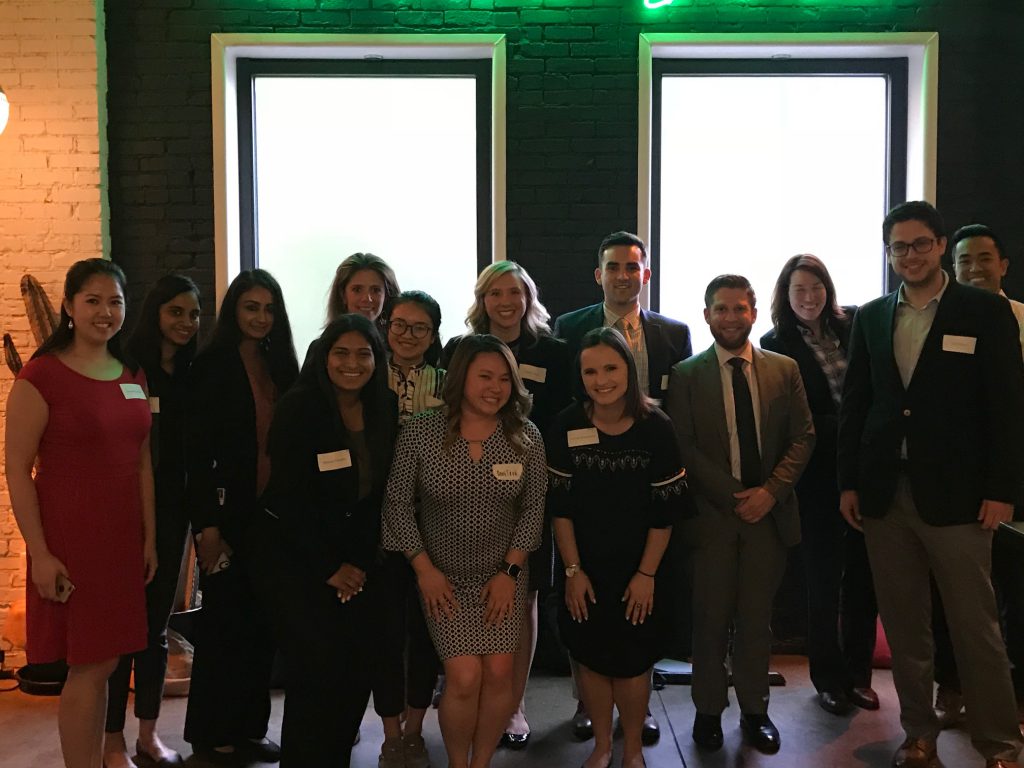 ---
Thank you to our 2019 Annual Sponsors