REGISTRATION OPEN!
All events currently available qualify for 1.5 Face to Face Credits
Thursday, Oct 17 – Simulations in Healthcare @ Gannon University (Erie, PA) 7:15-9am
Medical Simulation Centers are fundamentally altering the education of healthcare professionals, while holding great promise to improve patient care and safety, clinical outcomes, operational efficiencies and mitigate risk – without touching a single patient. Through a lively, interactive panel discussion, participants will view designs of advanced state-of-the-art simulation centers and experience the benefits of simulation-based education. Participants will be encouraged to discuss their institution's challenges and obtain panel feedback.

Moderator: George Couch – Chair of Healthcare Management programs and a faculty member – Gannon University's Dahlkemper School of Business.
Panelists:
Ikechukwu Ohu – Assistant Professor of Industrial Engineering – Gannon University
Davide Piovesan – Associate Professor in the Mechanical Engineering, Director of the Biomedical Engineering Program – Gannon University
Rick Stachel, DSc – Assistant Professor of Healthcare Administration and Business – Gannon University
Innovations in Inclusion: Identifying and Overcoming Implicit Bias
Date: Wednesday, October 30
Time: 10am-4pm (registration begins at 9:30am)
Where: Healthcare Council of Western PA
Credits: 1.5 Face to Face & Qualified Education
Cost: ACHE Member – $30, Non-member – $40, Student – $20
Lunch will be provided
AGENDA
9:30-10am Registration
10-11:30am Keynote Address by Dr. James Taylor
11:30am-12noon Lunch Served
12noon – 1:30pm – Panel Education Session – Understanding Implicit Bias and its Impact on Healthcare Leadership
1:30-3:30pm Knowledge Cafes (Breakout Sessions) – Overcoming Bias in Medical Professional Settings
3:30-4pm Closing Remarks and Networking
Additional Speakers:
Ann E. Thompson, MD, MCCM –

Vice Dean,

Professor, Critical Care Medicine –

University of Pittsburgh School of Medicine

Cassandra A. Cooper-

Manager,

Diversity Learning –

UPMC

Yasmin S. Purohit –

Professor,

Human Resource Management –

Robert Morris




University

Tyler Titus – Vice Chair, PA Commission of LGBTQ Affairs

Dr. Priya Gopalan – Medical Director for Women's Psychiatry Services and Consult and Liaison Services, UPMC Western Psychiatric

Nikia Tucker, CRNP & Dr. Shelia Ramgopal – Allegheny Reporductive Health Center

Dr. Ken Ho – Chair of the PreP Committee, AIDS Free Pittsburgh

Dr. Keith Stowell – Medical Director for Resolve, Psych Emergency Department and PsychCare+, UPMC Western Psychiatric

Mary Jayne McCollough – Founder and Executive Director, Global Wordsmiths
---
SAVE THE DATE!
Thursday, December 5th – Annual Event and Chapter Celebration at Phipps Conservatory featuring Heather Rohan, FACHE, Chairman of ACHE as the keynote speaker.
---
Welcome to the 2019 Board of Directors
Executive Committee Caitlin Gaudi – President Alexandra Lackos – Vice President Treasurer – Kelly Blake Secretary – Samantha Yeung (Marketing and Membership Chair) Immediate Past President – Natalie Bulger, FACHE (Advancement Chair, Nominating Chair) Directors at Large Carrie Ennis, FACHE – Sponsorship Chair Kim Fierst – Programming Chair Dr. Denise Johnson, FACHE – Diversity Chair Evan Finklestein – Early Careerist Chair Michael Bush, FACHE AJ Harper Kevin Broom Dorene Sommers Michael Post, FACHE Stephanie Dorwart Kelsey Hooker – Student RepresentativeJean Tauber – Regent
---
Event Recaps
2018 Annual Event
---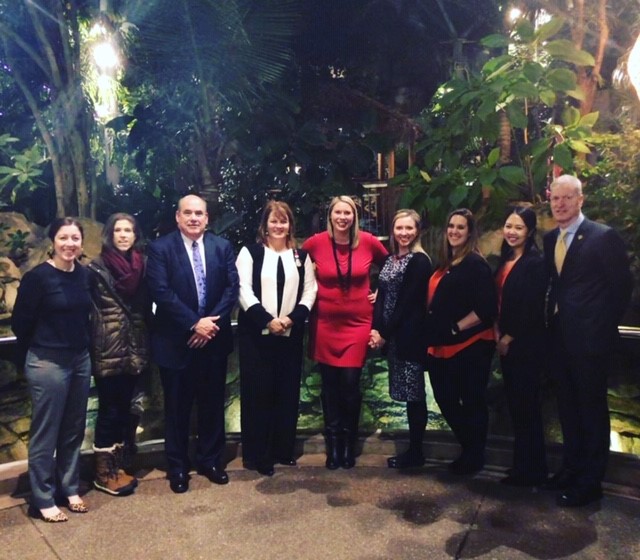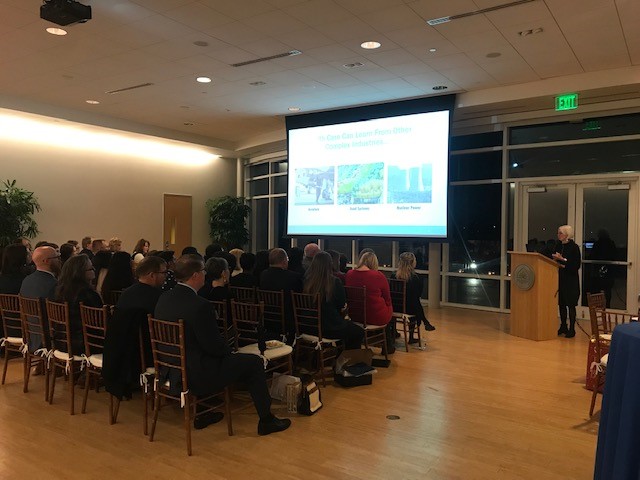 2018 PAHS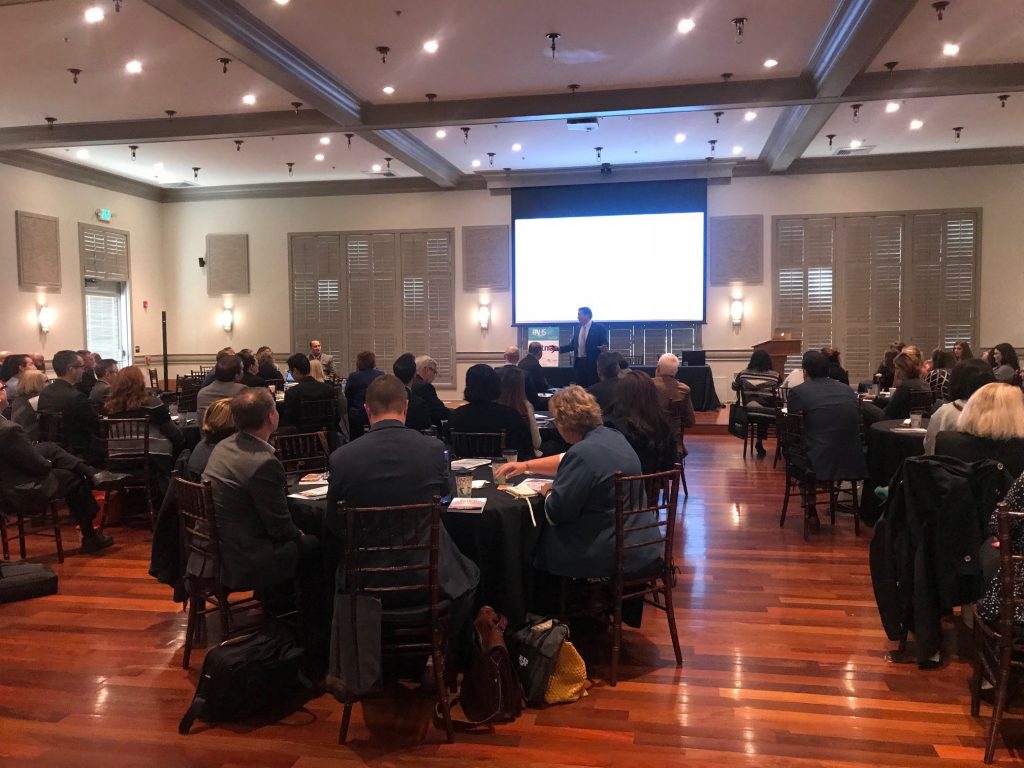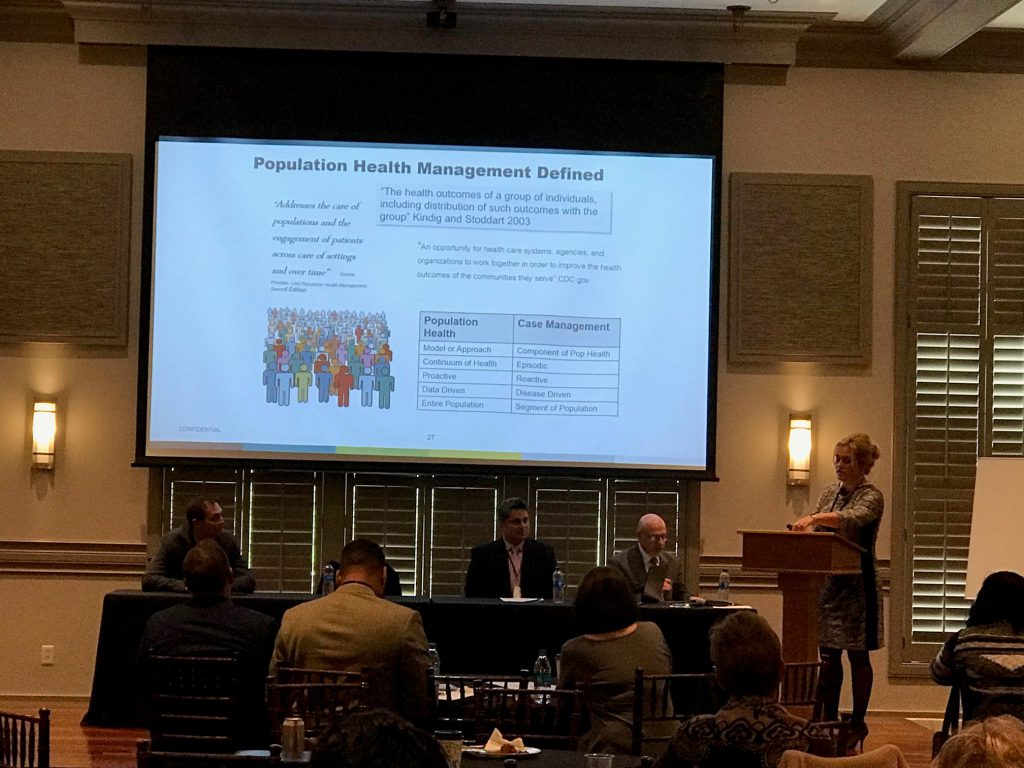 Annual Summer Networking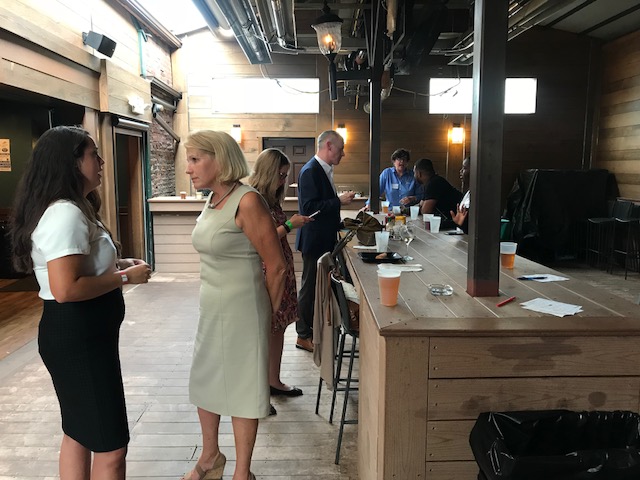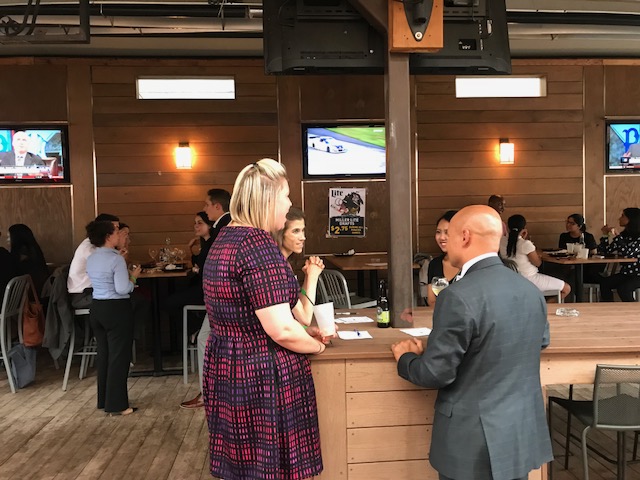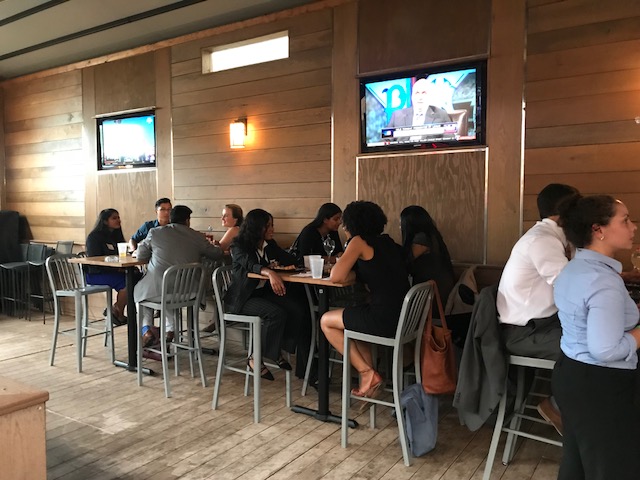 Next Generation in Leadership Seminar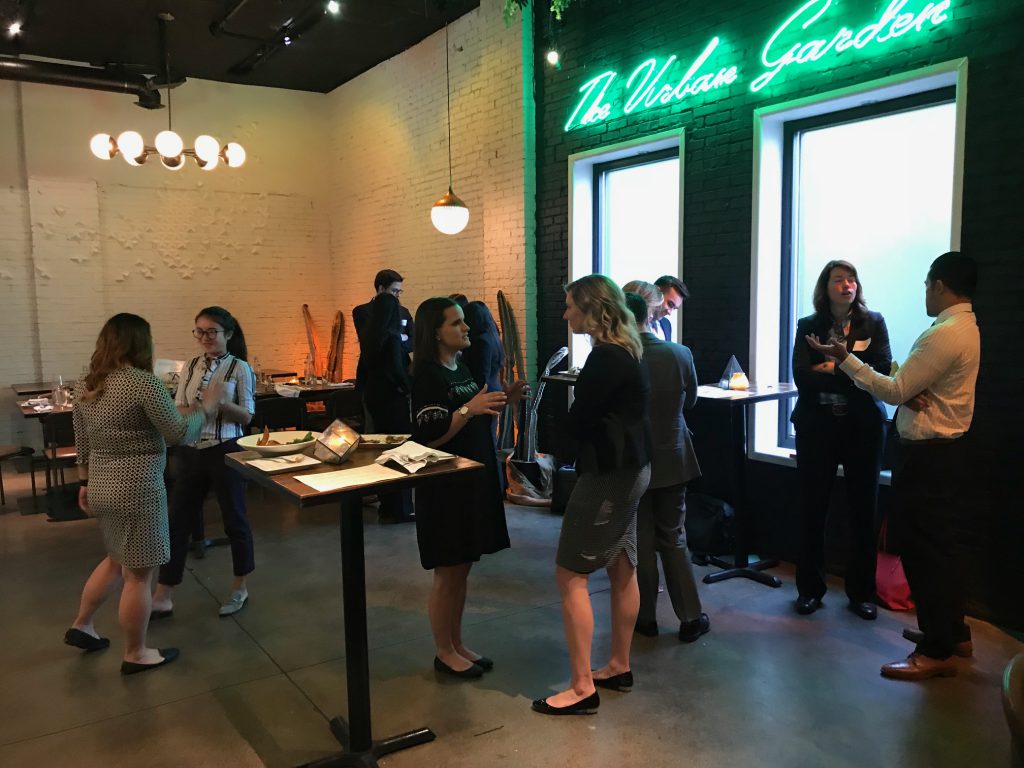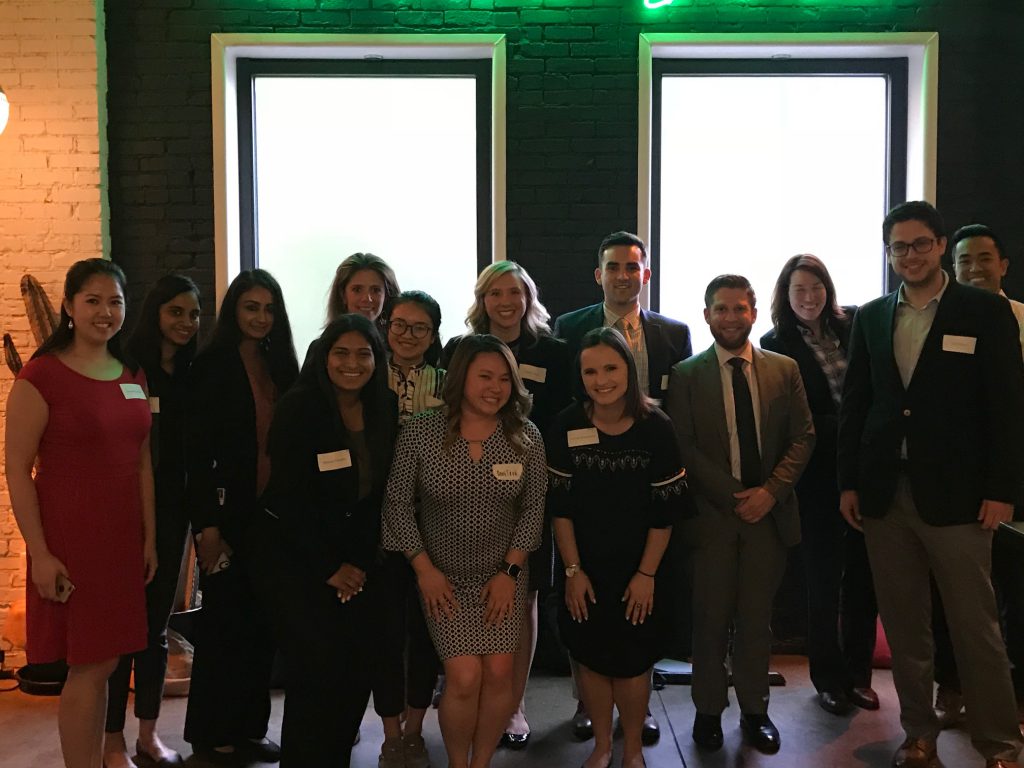 ---
Thank you to our 2019 Annual Sponsors