REGISTRATION OPEN!
Thursday, Sept 12 – On the Executive Track, Leading People who are More Experienced than You @ Fuel and Fuddle (Oakland) 4-7:30pm
Join ACHE of Western PA for this great combined panel event focusing on entering the executive track and leading those who may have more experience than you do. While this event is geared towards our Early Careerist population we encourage seasoned executives and mid managers to attend as well as you never know what new information you may learn or what you can contribute to the discussion. This event is limited to 30 attendees so don't wait long to snag your ticket today. Food and drink will be provided to attendees. This event qualifies for 1.5 Face to Face Credits.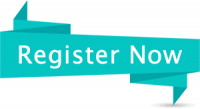 AGENDA:
4:00-4:30pm Registration and Networking
4:30-5:30pm Early Careerist Network Panel
5:30-7:00pm Programming Education Panel
7:00-7:30pm Networking and Closing

Panelists:
Brook Ward, President and CEO of Washington Health System
Norman Mitry, President and CEO of Heritage Valley Health System
Moderator: Keith Lorenz, VP of Operations at UPMC Passavant
---
SAVE THE DATE!
Friday, Sept 20th – ACHE of Western PA – Northern Region will host an education event on "Technology Innovation Changing the Face of Healthcare Delivery" from 7:30-9am at the Erie Club – registration opening soon!
Friday, Sept 27th – ACHE of Western PA will host an afternoon education event to follow Healthcare Council of Western PA's Fall Conference. Topic will be "Value of Alternative Care Models".
Wednesday, October 30th, 10am-3pm @ Healthcare Council of Western PA – Diversity Program and Boot-camp featuring Dr. James Taylor Chief Diversity, Inclusion and Talent Management Officer at UPMC as the keynote speaker. This event will also include breakout sessions, lunch, networking and a panel that dives deeper into the topic of implicit bias.
Thursday, December 5th – Annual Event and Chapter Celebration at Phipps Conservatory featuring Heather Rohan, FACHE, Chairman of ACHE as the keynote speaker.
---
Welcome to the 2019 Board of Directors
Executive Committee Caitlin Gaudi – President Alexandra Lackos – Vice President Treasurer – Kelly Blake Secretary – Samantha Yeung (Marketing and Membership Chair) Immediate Past President – Natalie Bulger, FACHE (Advancement Chair, Nominating Chair) Directors at Large Carrie Ennis, FACHE – Sponsorship Chair Kim Fierst – Programming Chair Dr. Denise Johnson, FACHE – Diversity Chair Evan Finklestein – Early Careerist Chair Michael Bush, FACHE AJ Harper Kevin Broom Dorene Sommers Michael Post, FACHE Stephanie Dorwart Kelsey Hooker – Student RepresentativeJean Tauber – Regent
---
Event Recaps
2018 Annual Event
---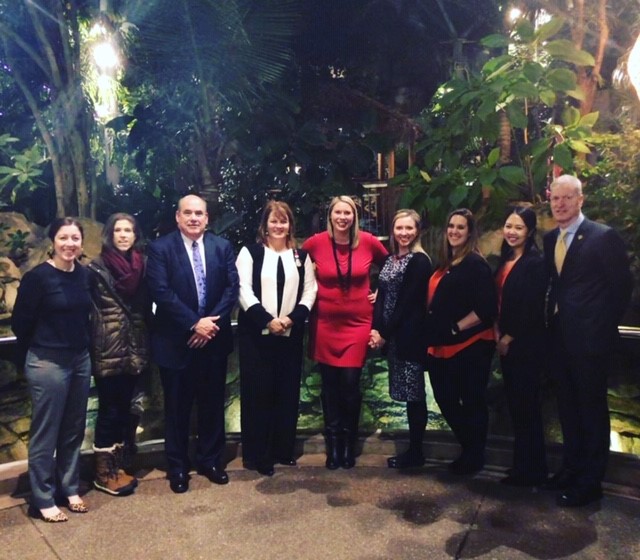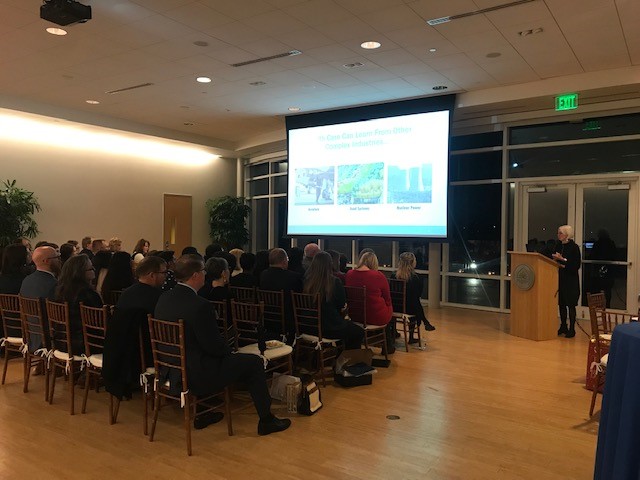 2018 PAHS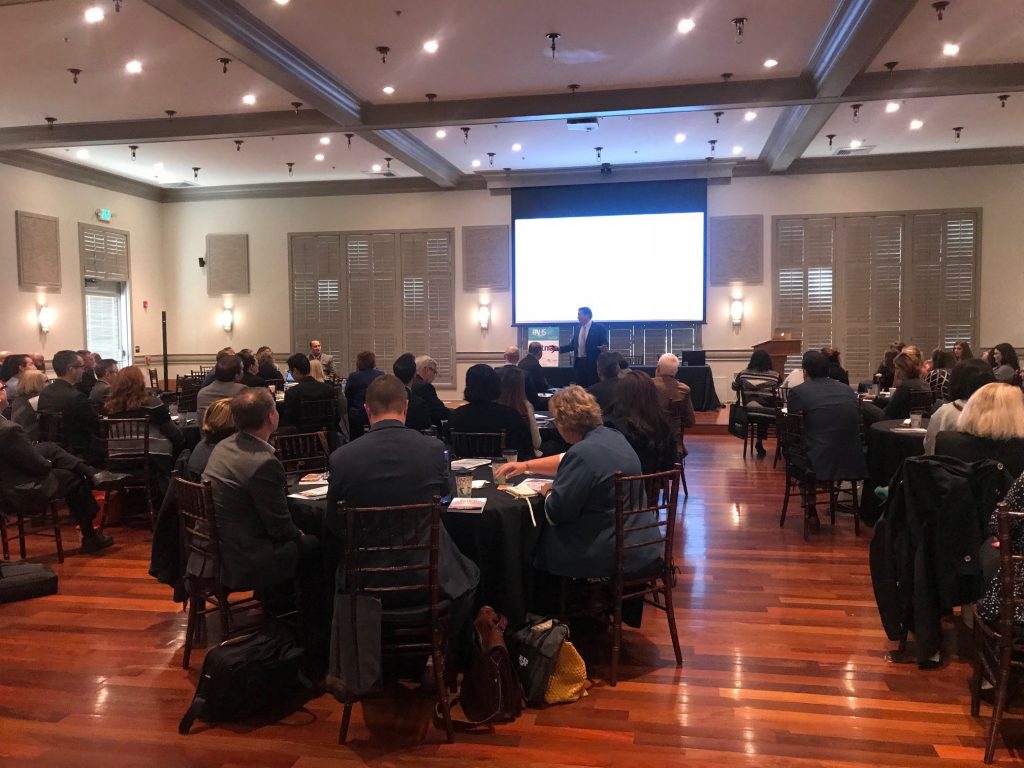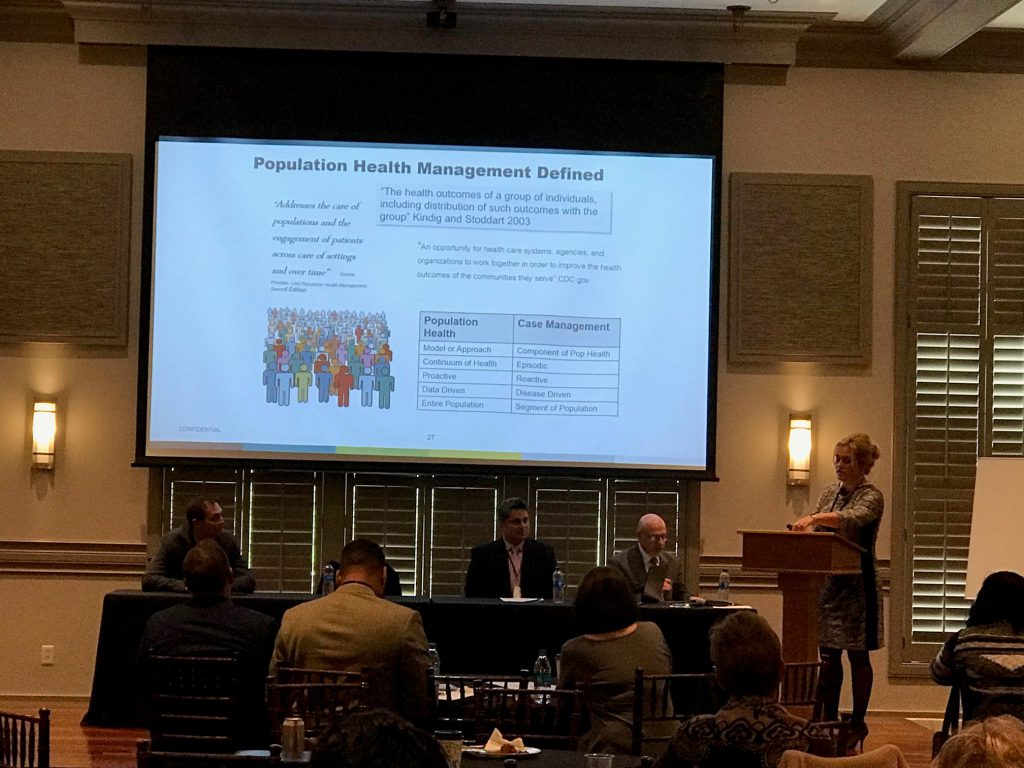 Annual Summer Networking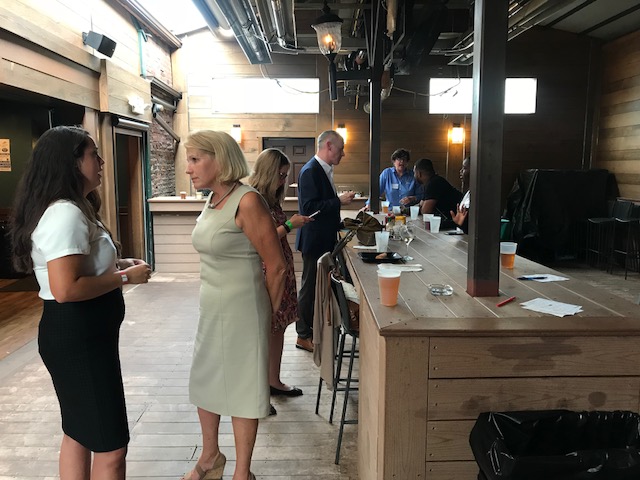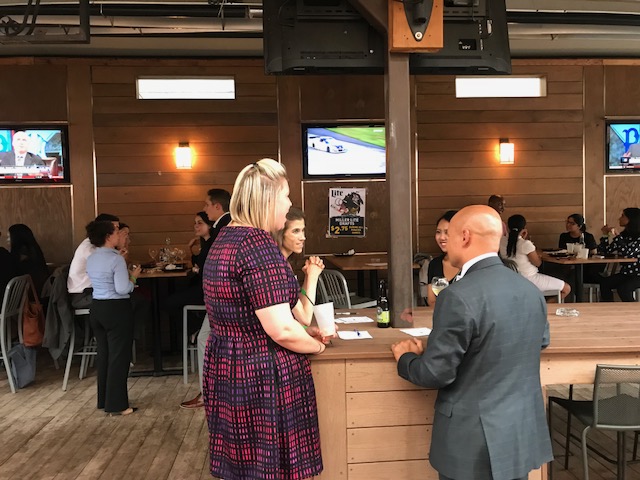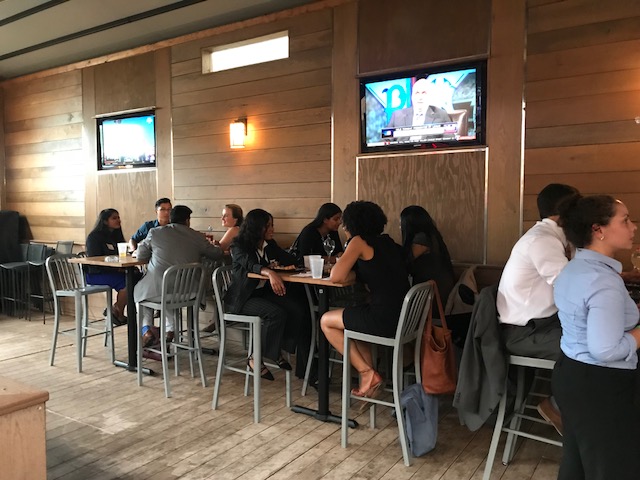 Next Generation in Leadership Seminar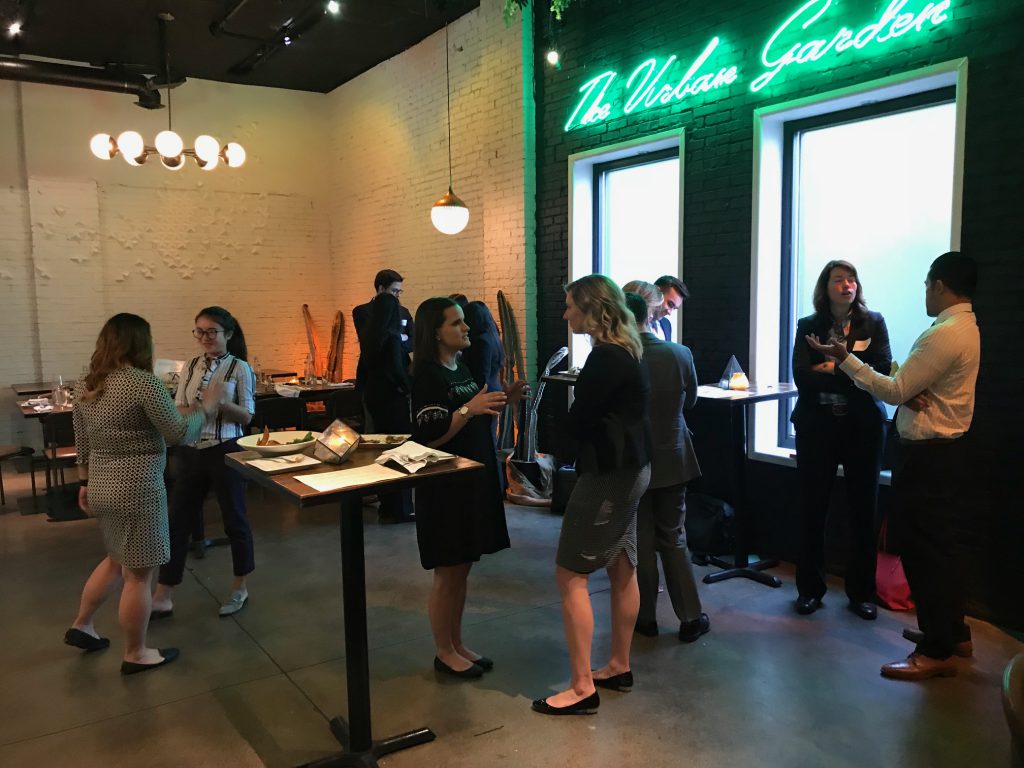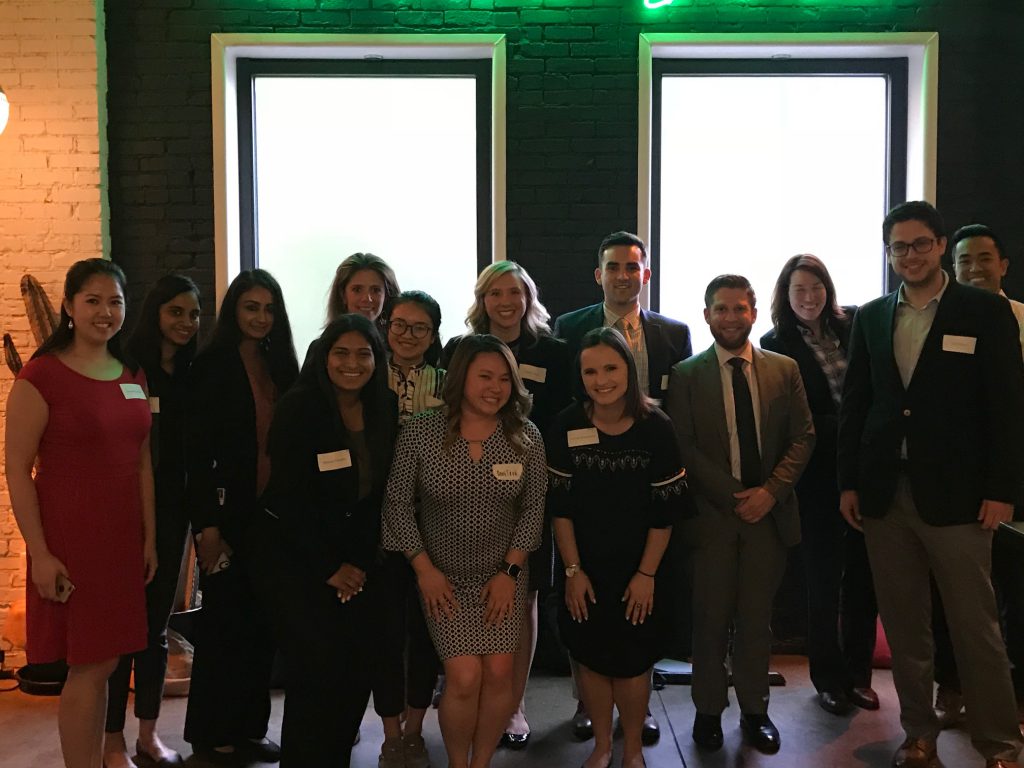 ---
Thank you to our 2019 Annual Sponsors