REGISTRATION OPEN!
Summer Networking Bash!
July 14th 5:30-7:30pm @ Southern Tier on North Shore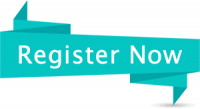 Come network with colleagues throughout the chapter's region on healthcare, leadership, education and mentoring. The chapter will raffle off 1 $50 rebate for an attendee to cash in after renewing their membership for 2020. Food and drink will be provided to attendees.
Free for members – $10 for non-members
This event will sell out quickly so reserve your ticket today! We hope to see you there!
August 14th 5:30-8pm- Dinner with the CEO featuring Emmai Alaquiva @ The Abbey in Lawrenceville, PA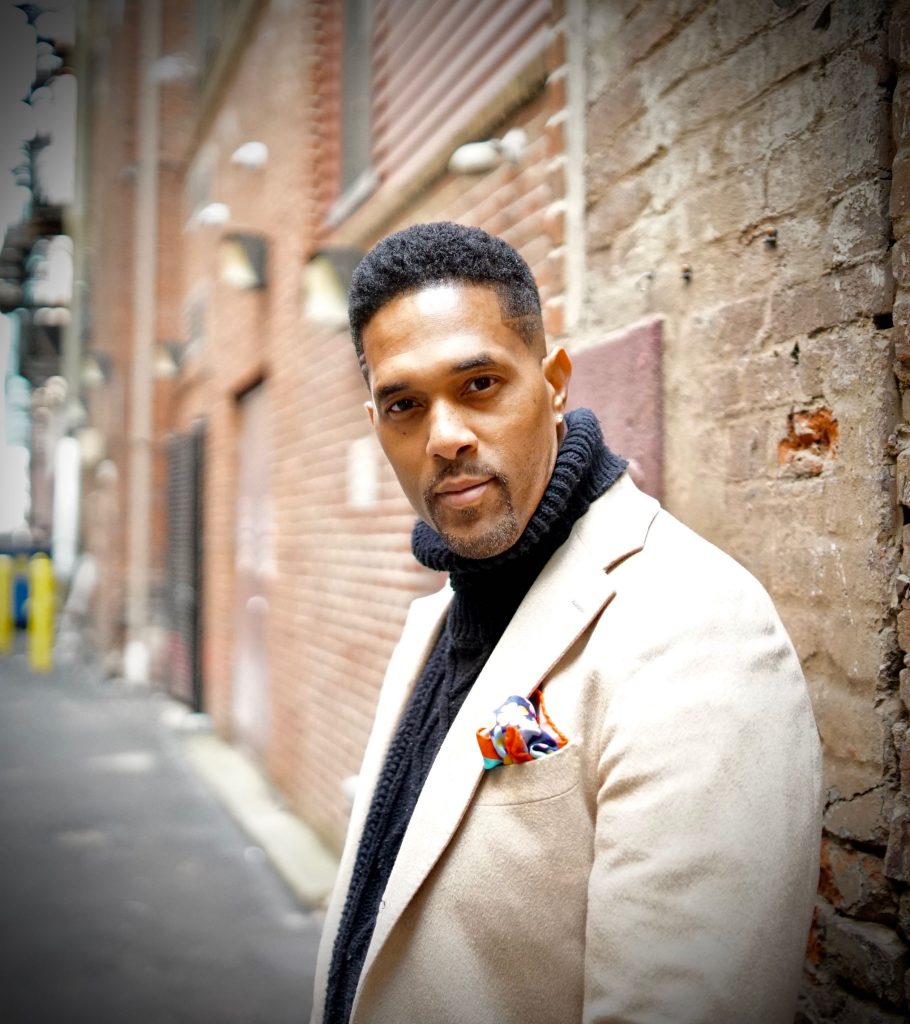 Join ACHE of Western PA as we host Emmai Alaquiva, CEO of Ya Momz House, Inc., for our 4th Annual Dinner with the CEO event. As we do every year, we step back from healthcare to hear from a CEO outside of our industry and learn from their journey and leadership style. This event has limited seating and is open to ACHE members first. Non-Member tickets will be made available later in July, space permitting.
"The Sky is NOT the Limit" – Emmai Alaquiva
Emmai Alaquiva, an Emmy Award-winning film director, photographer, and composer, skillfully showcases the soulful account of humanity across multidisciplinary art platforms.
Once homeless, Alaquiva shifted the trajectory of his life's path to become one of the most distinct trailblazers in the arena of creative arts. Multi-award decorated, Alaquiva is the CEO of Ya Momz House, Inc, a digital media agency, co-founder of the Hip-Hop On L.O.C.K. youth program and curator of OpticVoices, an interactive photography exhibit.
Alaquiva hold's a 2017 Emmy nomination his international directorial debut of the film "Ghetto Steps" and was selected by the City of Pittsburgh to spearhead the Amazon Pitch Video for their second Headquarters. Moreover, Alaquiva is a national BMe Community Leader recognized by President Barack Obama, Pittsburgh Business Times, "Top CEO of the Year", appointed by Governor Tom Wolf to serve on the Pennsylvania Council on the Arts, nationally honored as Black Enterprise Magazine's "BE 100 Modern Man of Distinction." Most recently, Alaquiva has been recognize as SMART 50 Pittsburgh's Top CEO.
---
AGENDA
Registration: 5:30 AM – 6:00 PM
Dinner with the CEO: 6:00 PM – 7:30 PM
Networking: 7:30 PM – 8:00 PM
---
SAVE THE DATE!
Thursday, Sept 12th – Education and ECN event covering the topic of "On the Executive Track, Leading People who are More Experienced than You".
Friday, Sept 27th – ACHE of Western PA will host an afternoon education event to follow Healthcare Council of Western PA's Fall Conference. Topic will be "Value of Alternative Care Models".
Wednesday, October 30th, 10am-3pm @ Healthcare Council of Western PA – Diversity Program and Boot-camp featuring Dr. James Taylor Chief Diversity, Inclusion and Talent Management Officer at UPMC as the keynote speaker. This event will also include breakout sessions, lunch, networking and a panel that dives deeper into the topic of implicit bias.
Thursday, December 5th – Annual Event and Chapter Celebration at Phipps Conservatory featuring Heather Rohan, FACHE, Chairman of ACHE as the keynote speaker.
---
Welcome to the 2019 Board of Directors
Executive Committee Caitlin Gaudi – President Alexandra Lackos – Vice President Treasurer – Kelly Blake Secretary – Samantha Yeung (Marketing and Membership Chair) Immediate Past President – Natalie Bulger, FACHE (Advancement Chair, Nominating Chair) Directors at Large Carrie Ennis, FACHE – Sponsorship Chair Kim Fierst – Programming Chair Dr. Denise Johnson, FACHE – Diversity Chair Evan Finklestein – Early Careerist Chair Michael Bush, FACHE AJ Harper Kevin Broom Dorene Sommers Michael Post, FACHE Stephanie Dorwart Kelsey Hooker – Student RepresentativeJean Tauber – Regent
---
Event Recaps
2018 Annual Event
---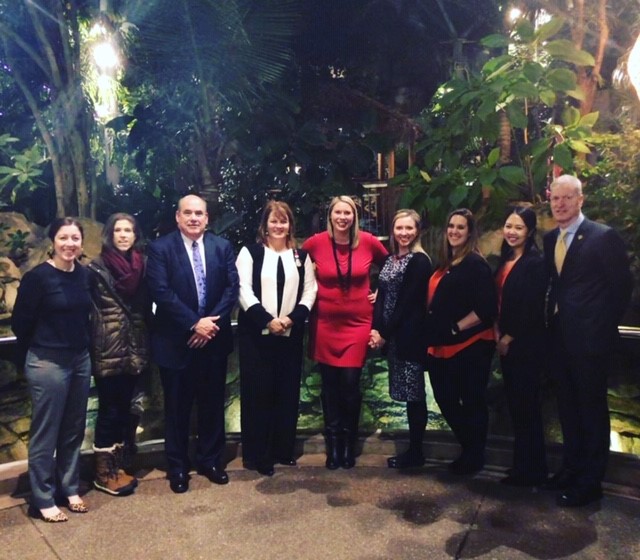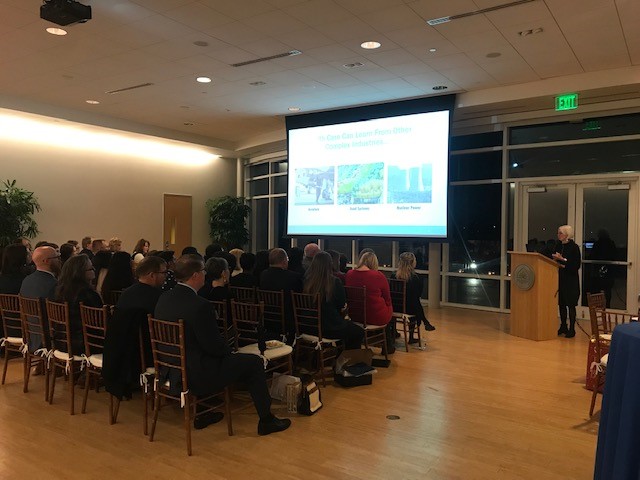 2018 PAHS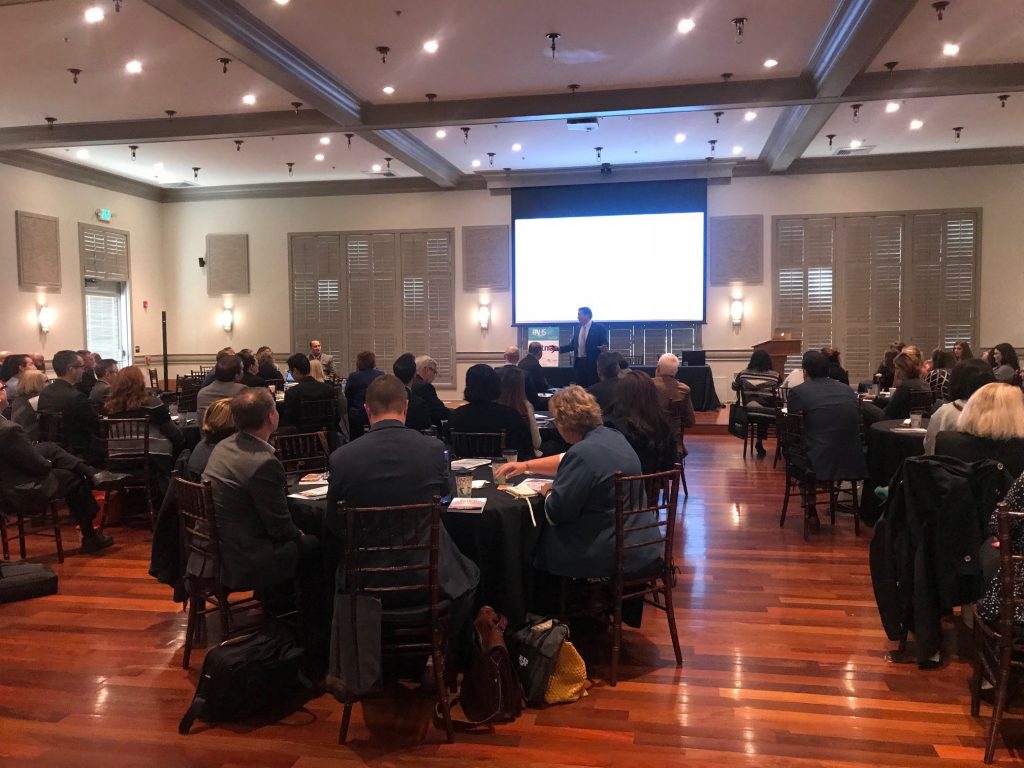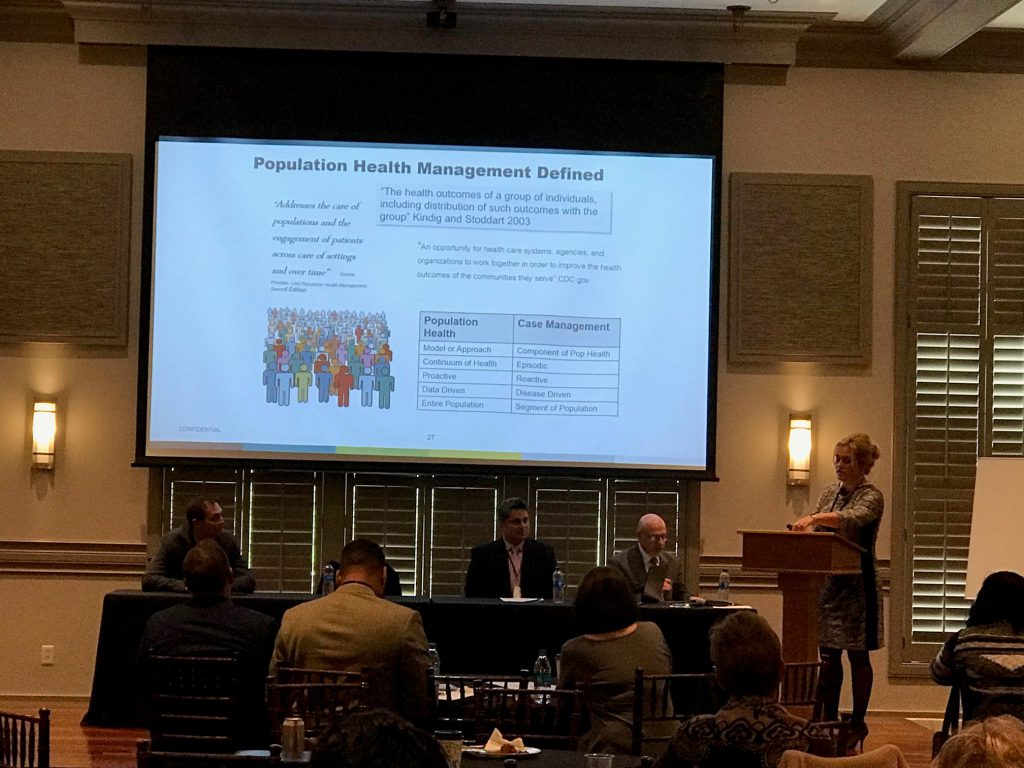 Annual Summer Networking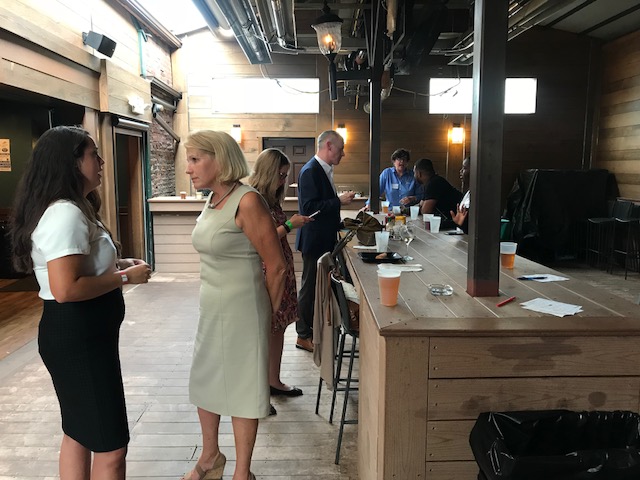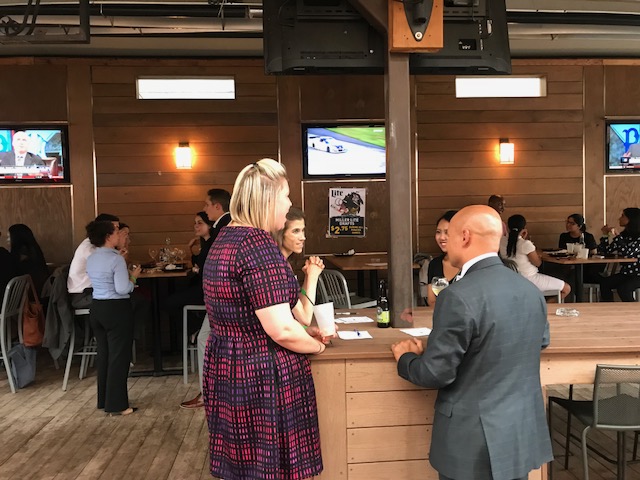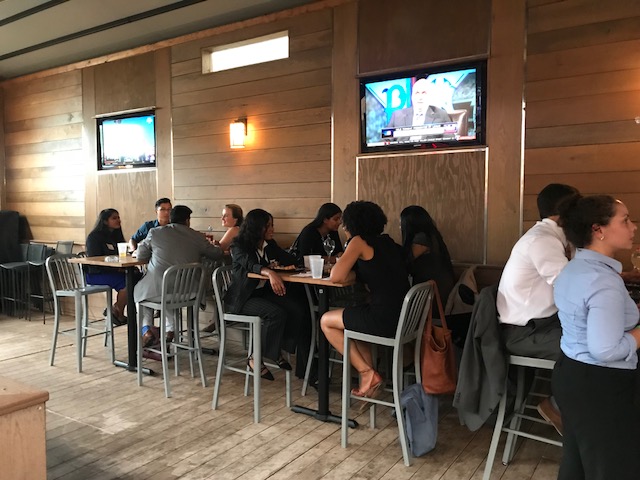 Next Generation in Leadership Seminar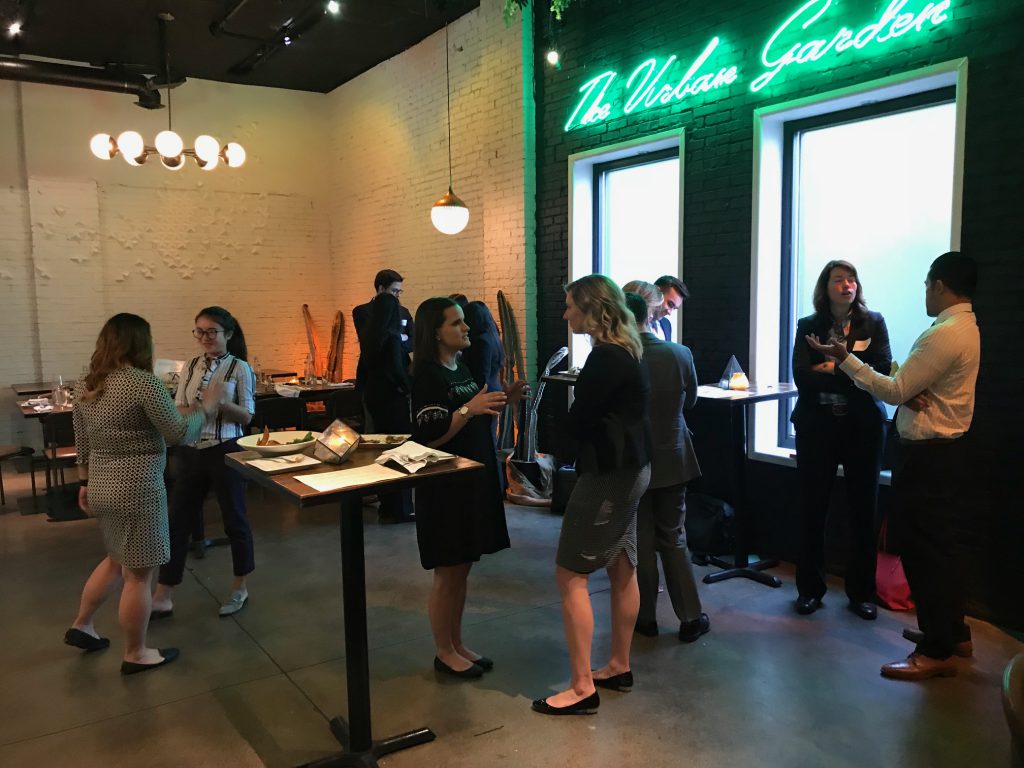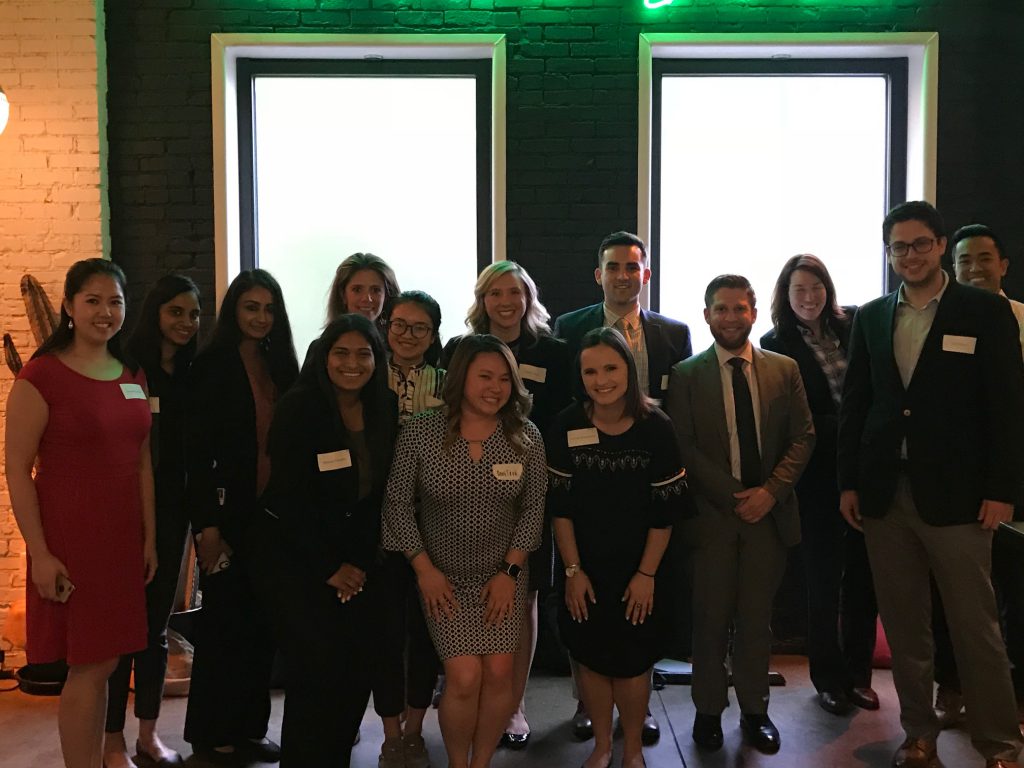 ---
Thank you to our 2019 Annual Sponsors